Do You Have a Question We Can Help With?
Our Clients Say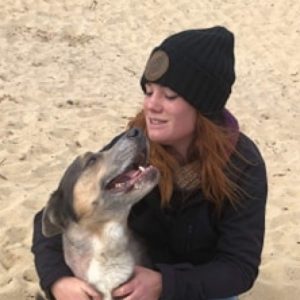 "I have had the most wonderful experience with this Vet clinic. We have returned to this clinic even after moving away because the service and expertise is phenomenal. We know our animals are in safe hands here!"

"Very experienced, competent Vets who take time to examine your pet carefully and give the right treatment. Very friendly staff. Highly recommended."
"Completely professional and super friendly staff. Our Burmese cat and new kitten have had the best of care. I drive a long way to attend this clinic as they clearly have a wealth of knowledge and experience."

"Staff are friendly and helpful. Vets and nurses are knowledgable in treating rabbits. Would definitely recommend to anyone needing a rabbit savvy vet in the south east."
Latest Articles
We believe that the more you understand about your pet, the better equiped you are to make the right decisions in caring for them. Here are a few of our recent articles to help you with this.
What are allergies? Just like people, dogs can show allergic symptoms when their immune systems begin to recognize certain everyday substances (allergens) as dangerous. This sets off an inflammatory response which causes harm instead of
What is Arthritis? Arthritis is one of the most common diseases affecting dogs and cats as they get older. In fact, arthritis affects 1 in 5 adult dogs and cats and becomes even more common
What are Cruciate Ligaments? The cruciate ligaments are a pair of ligaments that run through each stifle (knee) joint forming an "X" when the stifle is viewed from the side. The most commonly injured ligament